Hotel History
The history of Le Pop Cocktail Bar is intimately related to the Hotel's one.

The story begins with the Hotel Manila that, after a long journey of different phases and changes, became what is today known as Le Meridién Barcelona.

During these years, it developed to the point of reference for VIP & celebrity guests including important personalities of the economic world.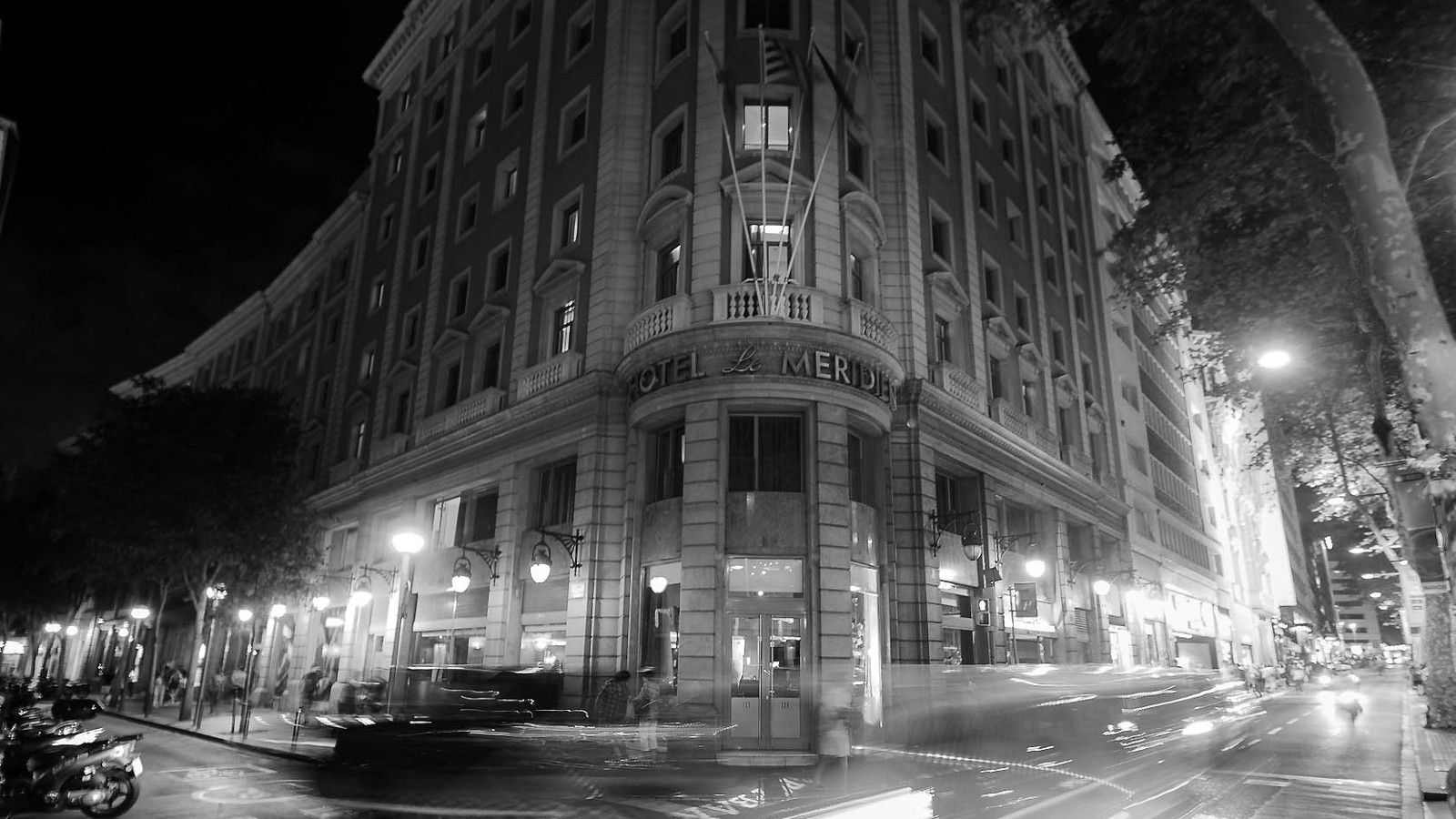 The bar
The bar also experienced different phases before finding its authentic style: Le Piano Bar, situated at the corner of the Hotel with direct access from the Rambla, has been transformed in Le Pop Cocktail Bar, combining the French twist of Savoire Faire with its original characteristic of offering piano live music.

Focused on discovery and contemporary art, in the last years, it played a primary role in the organization of unique events.
The hotel of the stars
Sting, Bruce Springsteen, Tracy Chapmann, Peter Gabriel, Julio Iglesias, Rolling Stones, Madonna, Richard Gere, Almodóvar, Pavarotti, Lenny Kravitz, Jeff Mills, Paul Weller and Diana Krol.
These are just some of the celebrities who stayed at the Hotel, building its fame of being "The hotel of the stars".