Delicious signature tapas at Le Pop Cocktail Bar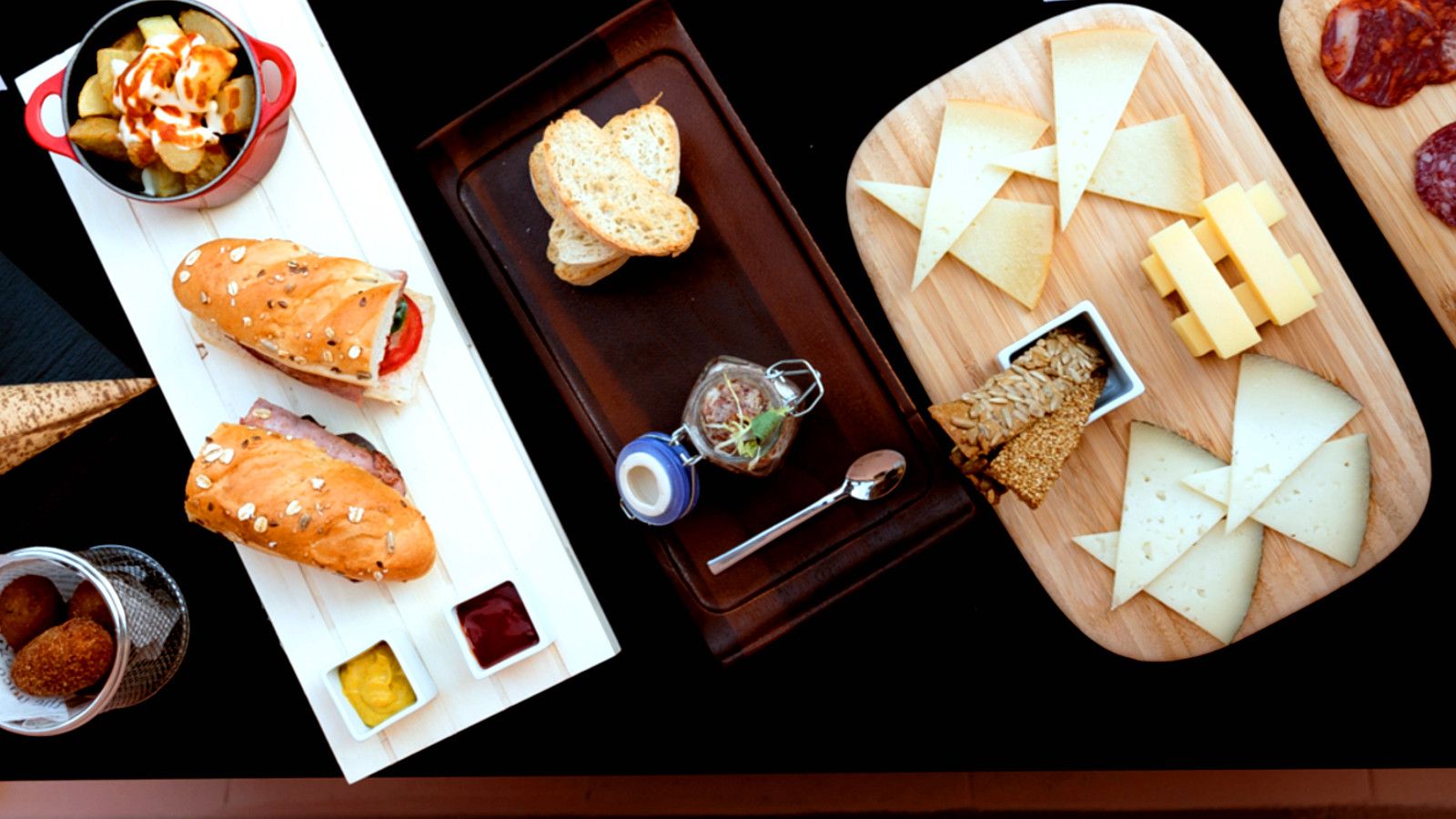 Signature Tapas and petit plates at Le Pop Cocktail Bar
Delicious signature tapas at Le Pop Cocktail Bar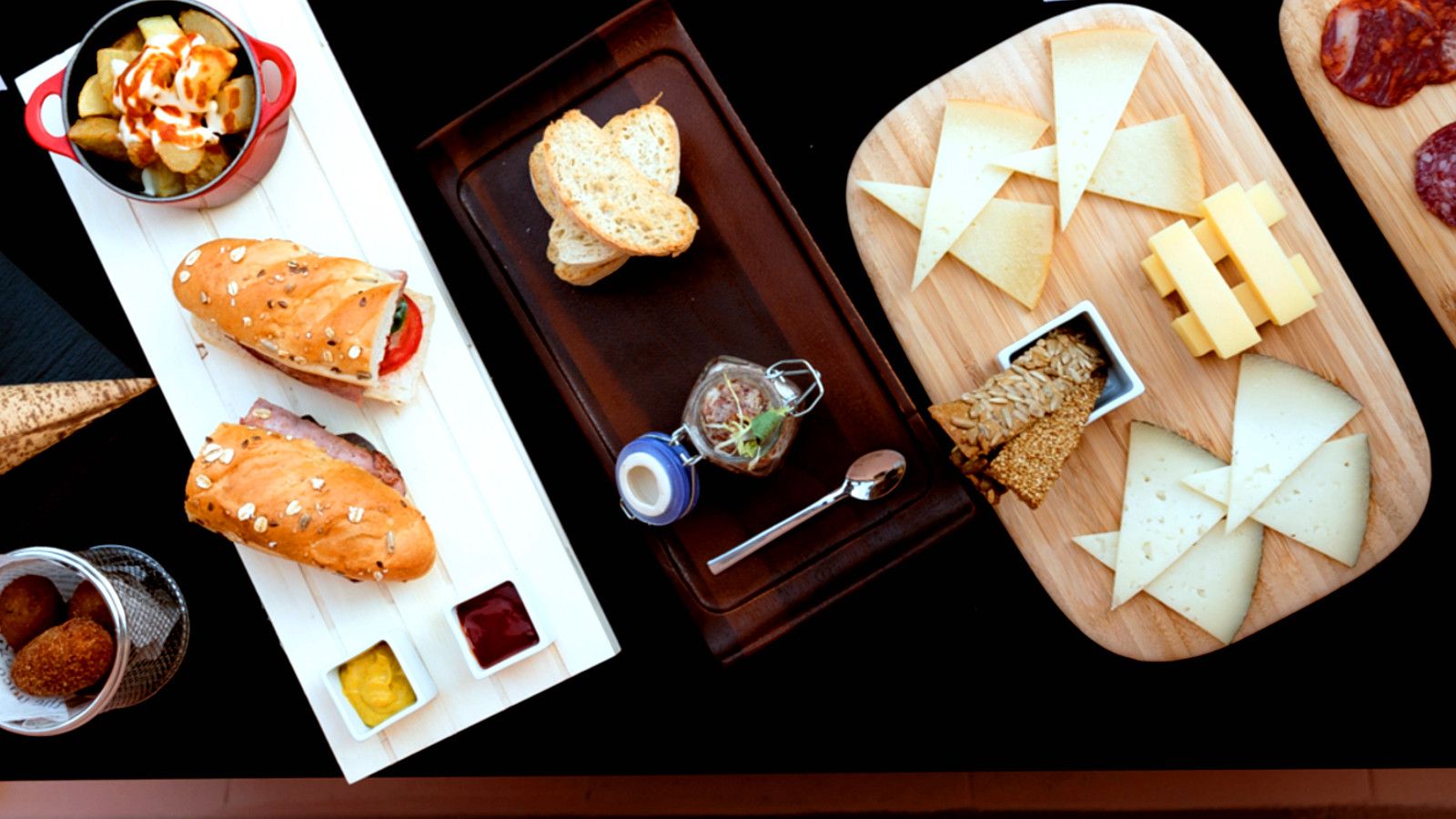 Signature Tapas and petit plates at Le Pop Cocktail Bar
AN AUTHENTIC PETIT PLATES EXPERIENCE
Discover the new Le Méridien Petite Plates programme. Taste unique Petit Plates with a chic twist, featuring a curated selection of European classics with a distinctly local flavor.
Located in the heart of Barcelona, Le Pop Cocktail Bar offers you a varied choice of signature tapas created with local and seasonal products.
Find our new Petit Plates menu below.
MIXING FLAVOURS
Combine Petit Plates with our Sparkling aperitifs, the perfect pairing.
At Le Pop Cocktail Bar you will experience the effervescent spirit of socializing with a selection of Sparkling Cocktails created by our master mixologist.
Discover our Sparkling Menu.
Petit Plates
Petit Plates
Sausage - 10,00€
with "bravas" tomatoes
Iberian ham croquettes - 8,00€
Iberian ham pate - 9,50€
With toasts
National cheeses selection - 8.00€
Sobrasada sandwich - 9,00€
With honey and Mahon cheese
Iberian cold meat selection - 9,00€
We welcome enquiries from customers who wish to know whether any dishes contain particular ingredients. Please inform your order-taker of any allergy or special dietary requirements that we should be made aware of, when preparing your menu request.
Gallery